In the U.S., highways are used for transporting hazardous materials on a regular basis. This necessitates that the truckers who move these materials have the proper training for the job. Government regulations require a hazmat endorsement along with your commercial driver license (CDL) to transport these materials, but the requirements for the endorsement vary by state.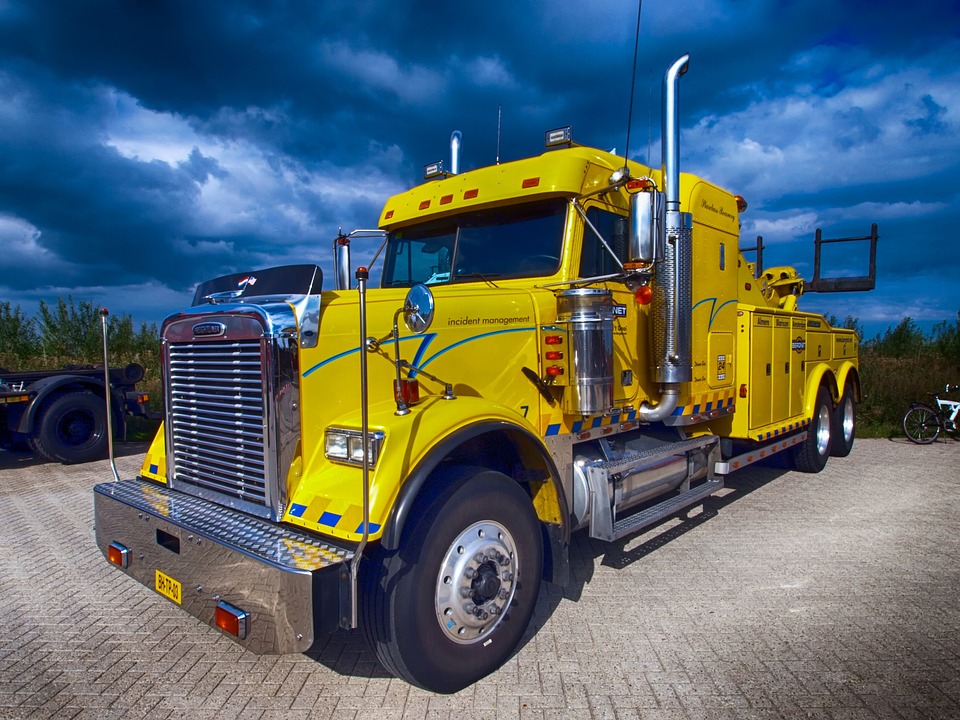 Why Hazardous Materials Training is Important
Safety is a major concern when moving hazardous materials via highways. Not only can the material being transported be dangerous to people if an accident occurs, but it can also, very rarely, be a target for criminals. The vast majority of hazardous materials transports go smoothly, but you must maintain meticulous standards when dealing with these substances because the potential cost of error is so high.
The Department of Transportation (DOT) requires hazmat training for individuals who work around these substances, including truckers. In addition to meeting DOT requirements, hazmat training courses can help you study for and pass the hazmat endorsement test. It may also be easier to find a job if you can show that you have already completed this training.
What is Covered in Hazardous Materials Training Courses
There are DOT hazmat training regulations that stipulate that certain topics be taught to people handling these substances:
General awareness
Security training
Safety training
Loading and unloading
Blocking and bracing
Compatibility/Segregation
Both regulations concerning these topics and general safety recommendations are taught in hazardous materials training courses. Regulations can't cover everything, so it's a good idea to take a course that covers the various topics in more detail. In a situation where there are no regulations, it is still important to know how to perform the job safely. Hazardous materials training is only a part of the process of securing a hazmat endorsement on your CDL. Each state has their requirements, but there are some that they all have in common. Drivers must complete the process and meet all of the requirements before obtaining their hazmat endorsement:
Be at least 21 years old
Have a high school diploma or GED
Have a valid, non-expired state CDL
Pass a written test
Pass a DOT physical
Have fingerprints taken
Pass the TSA security review
Hazardous freight safety training is useful for passing the written test, but in most cases, it can be taken at any time during the process. The written test is only available once you have passed the TSA security review, so you can start the process and take the training course at the same time.
Where Hazardous Materials Training Courses are Available
Hazardous materials training courses are available from a wide variety of sources, both online and in-person. Any course that meets DOT requirements will satisfy the federal regulations, but you should check and see if your state has additional requirements. Employers elect to provide the hazardous materials training themselves in some cases.